What to Expect
Burket is designed to improve business discoverability, savings, and sales by combining the capabilities of these solutions in one simple platform.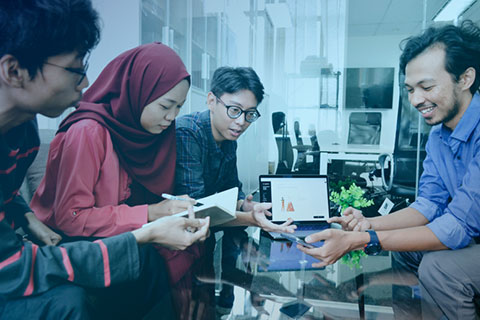 ---
Social Network
Easily identify, connect, and interact with the right buyers and sellers in the Philippines.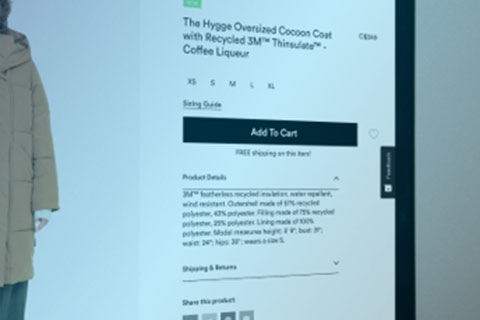 Marketplace
Conveniently promote and discover products and services in the market.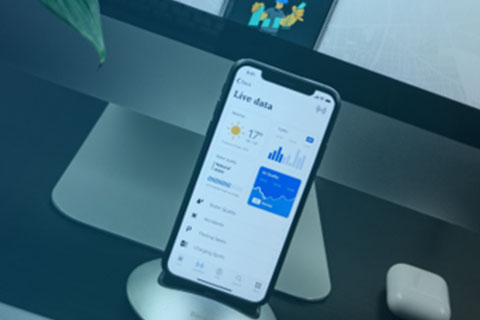 Software as a Service
Increase work efficiency and productivity through tools that manage your sales and purchasing transactions.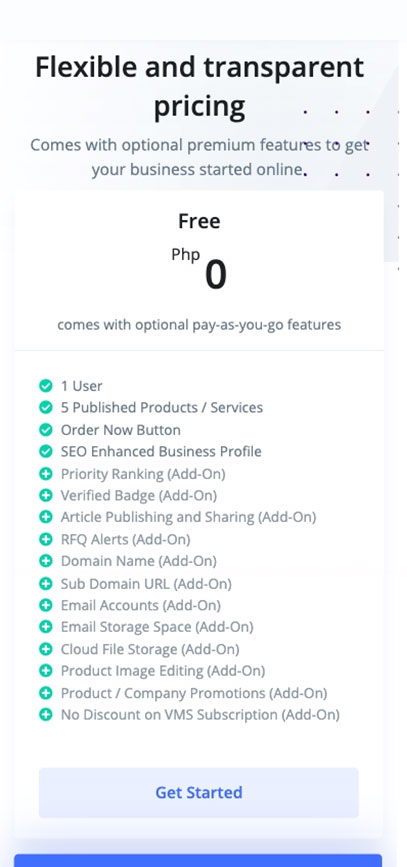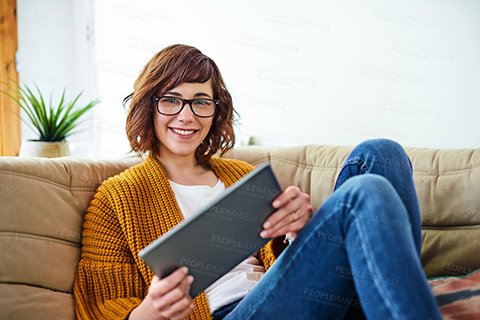 Who we help
We've created the right platform for your selling and purchasing needs.
Seller

Build a credible business profile
Promote and sell products and services
Expand online reach and improve google search results through our SEO enhanced solution.
Sell bulk, wholesale items
Get more qualified leads

Buyer

Find the right suppliers in the market.
Post buying requirements and send RFQs
Get the best pricing direct from manufacturer and distributors
Negotiate prices and purchase in bulk.
Discover everything you need to start a business.
Benefits
What our customers love about Burket
Best Pricing
Negotiate and receive pricing at factory or wholesale cost.
Domestic
We prioritize domestic businesses. Interact with Philippine-based businesses.
Easy to use
No training required. Comes in a social network interface for hassle-free navigation.
No Commission Fees
Offers free accounts with optional premium feature upgrades.
Network Building
Discover partners and qualified leads at no cost.
Multi-Industry
Connects all businesses across industries.
Join Us
Facts and figures to get you started
2000
+
Products and Services Posted
100000
+
Pageviews per Month